About Us
We are Lucky Events created by Booth Solution
Lucky Events is a Booth Hire Company company based in Norfolk and Essex, covering events and parties nationwide. We have created Lucky Events to further enhance Booth Solution's online presence as one of the most popular Booth Hire Companies in Norwich, Norfolk.
Lucky Events will take the hassle out of Booth Hire and provide you with professional representation wherther your event is a Party, Wedding, Corporate Event or Product Launch! We don't want guests to leave your event saying that they "had a lovely day". We want your guests to leave saying "wow how amazing"!
As creative people we can provide you with inspiration and ideas for those finishing touches that make your event something out of the ordinary.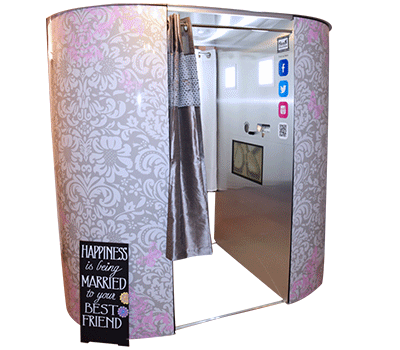 Our Work
We work with all types of events our Photo Booth's are very versatile, if you would like to know more then please get in touch with the team and we will provide costs, examples and much more information to help you make a decision.